Digitize HR Processes
Clear, Easy, Safe & Data Protection Compliant
Develop your HR processes digitally with our HRM add-on for your XELOS system, allowing you to record work hours and project time spent, manage your employees' absences or travel expenses - while saving time and paper.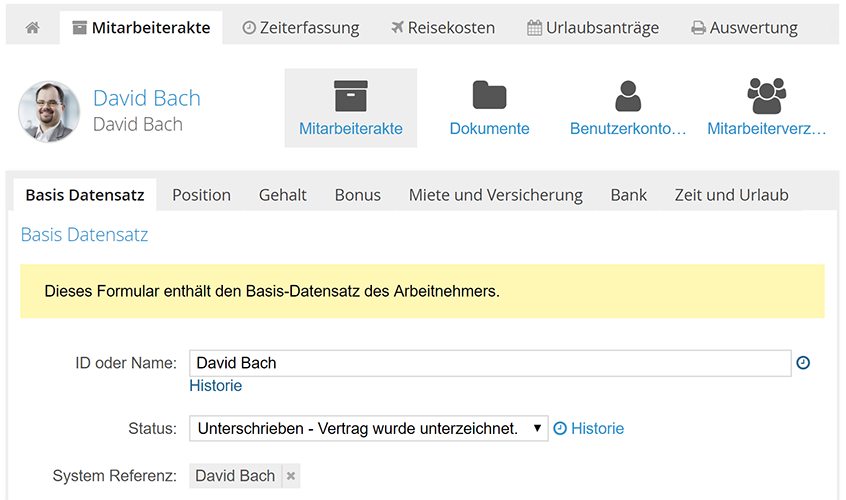 Digital Employee Files
No more filing by hand - digitize your employee files with everything important: base dates, relevant documents, bank account info, work hours or vacation time and so much more. Always compliant with data protection laws thanks to our granular user rights management.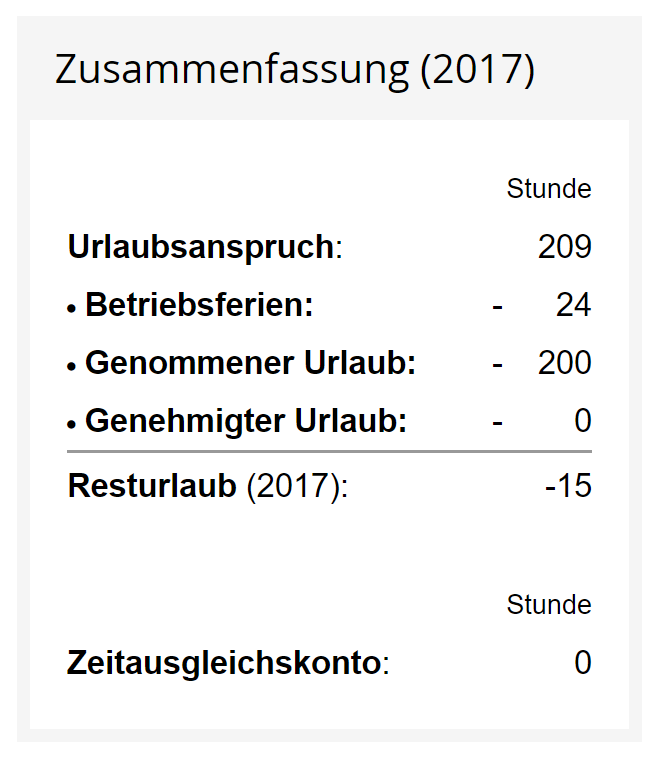 Absence Overview
Keep an eye on your team's absences - for HR managers directly with an integrated workflow. It was never easier to stay on top of availability.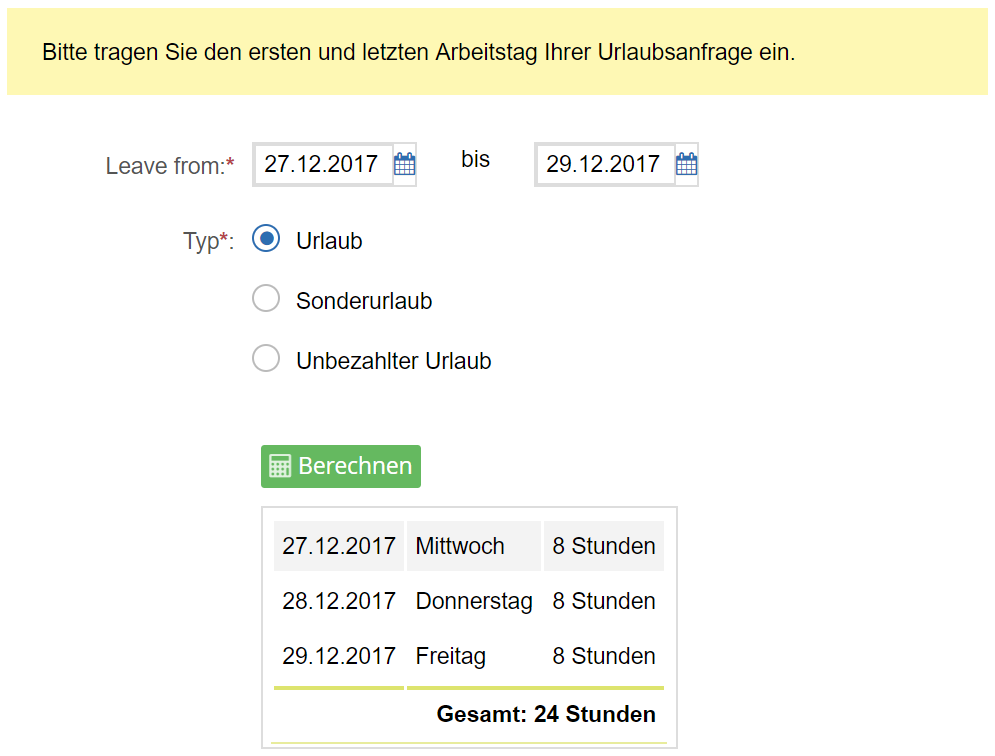 Vacation Requests
Our absence management also allows your team to send their absence requests directly to their manager via integrated workflow. The set hierarchy makes sure every request is sent to the right user - and the connected digital employee file ensures that granted time off and overtime hours are displayed in real time.

HR Administration
Easy Overview of your Team
Als HR Administrator stellt Ihnen XELOS wichtige Funktionen bereit, die Ihnen einen stets aktuellen Überblick über Projektstände, Personalengpässe, Urlaubs- und Krankenstände etc. erlauben.
XELOS provides important info to keep HR managers in the loop: project process, potential absence bottle necks, vacation times and leaves
Evaluable Absence Overview
Prevent absence bottle necks by early shift planning.

Project and Time Accounts
Your employees record their various time accounts in real time, allowing you to keep an eye on project deadlines easily.

Sick Leave
Protocol personal absences and easily assign sick notes.

Projektzeiten and Aufwände optimal erfassen
Erleichtern Sie Ihre Personalplanung und bereiten Sie abrechenbare Aufwände für die Buchhaltung vor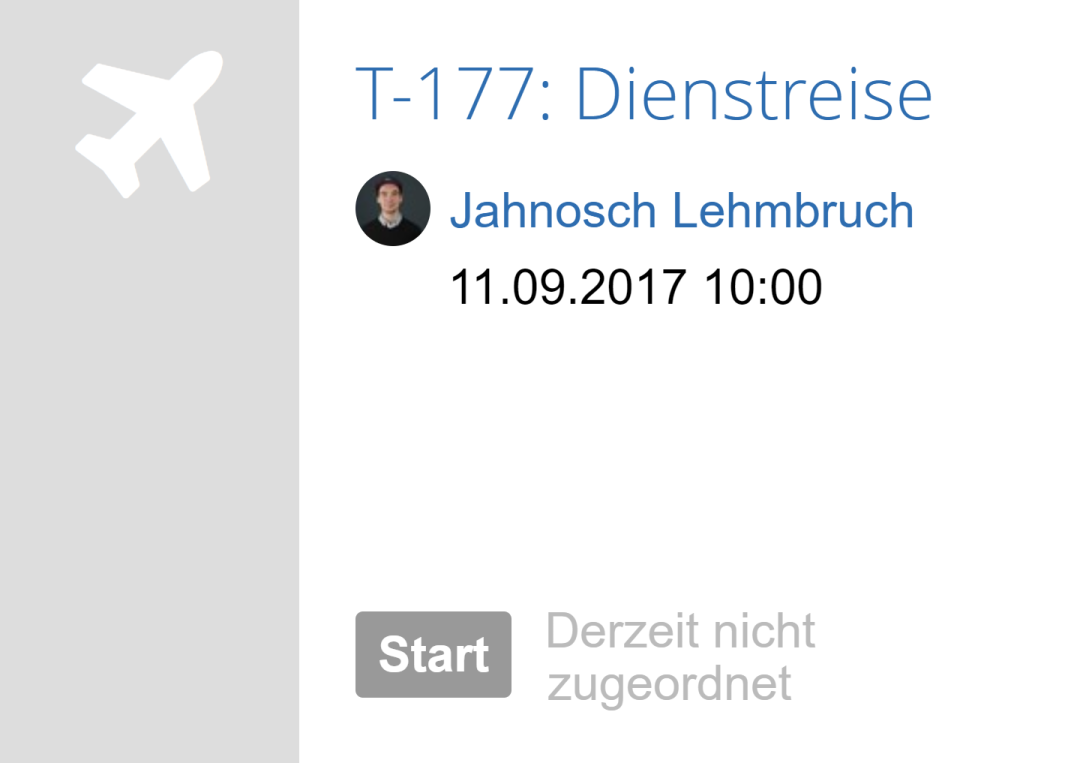 Reisekostenabrechnung
Die XELOS Reisekostenabrechnung ist gerade für Mitarbeiter im Außendienst und Vertreter bzw. Berater auf Kundenterminen eine große Hilfe. Sie haben so die Möglichkeit Ihre Reisekosten und Ausgaben nach einem Termin direkt zu erfassen und mittels Workflow mit Genehmigungsprozess an den zuständigen HR-Manager weiterzuleiten.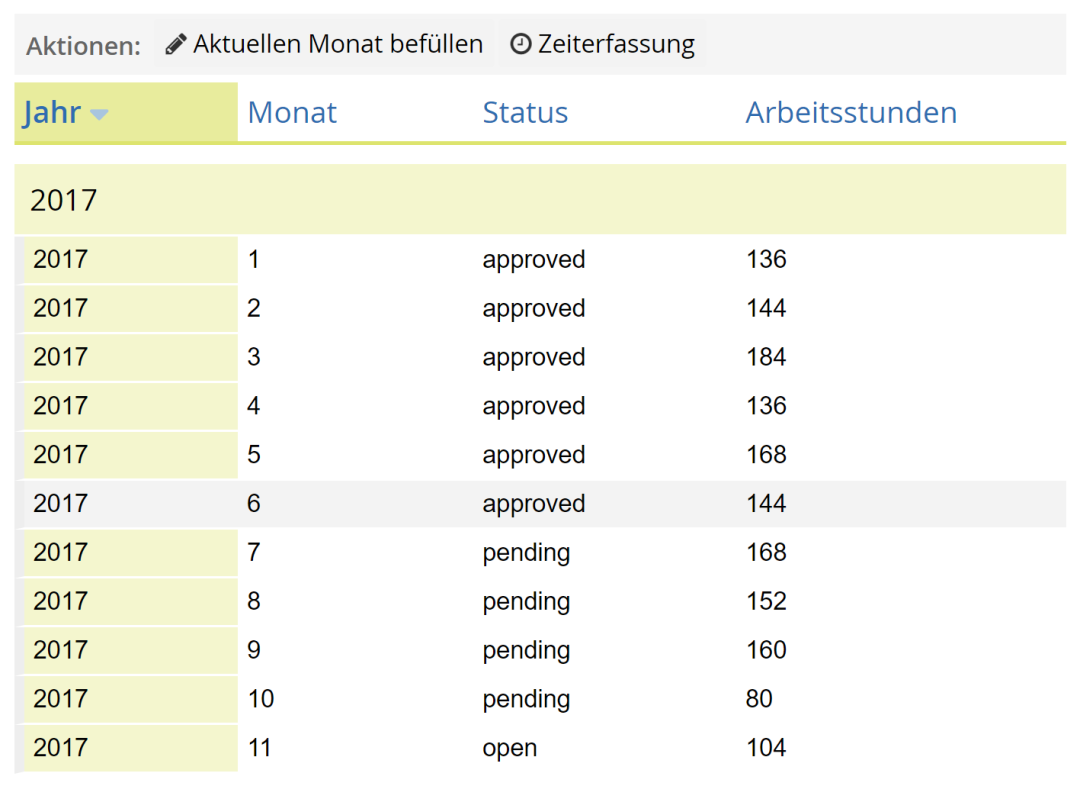 Zeiterfassung
Die XELOS Zeiterfassung ist eine einfache und schnelle Art für Teams und Mitarbeiter, die oft an mehreren Projekten gleichzeitig arbeiten, ihre investierte Zeit festzuhalten. Jeder Mitarbeiter bucht die für ein bestimmtes Projekt aufgewendeten Zeiten auf seinem eigenen Zeitkonto. Die HR- und Buchhaltungsabteilung sind somit stets auf dem Laufenden bezüglich Projekte, Kosten, Aufwände und Mitarbeiterauslastung.