Remote Work
In different locations - as a team
XELOS supports several approaches to New Work, especially for companies and teams who work flexibly and location-independent, i.e. from home.

But XELOS offers even more: news, shared calendars and folders as well as newsletters. Important info and directives can be distributed quickly and reliably.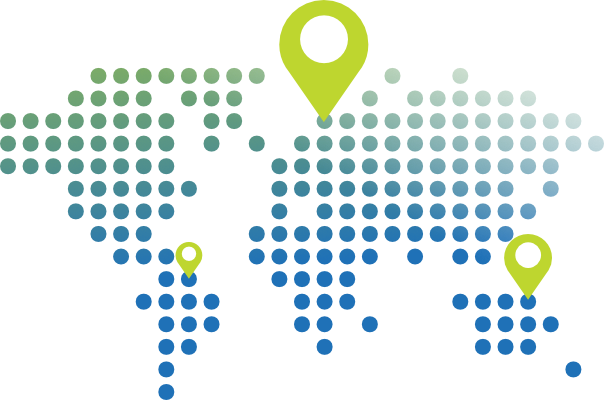 Independent from Location and Time
With XELOS, all users can access their work, tasks or documents from wherever!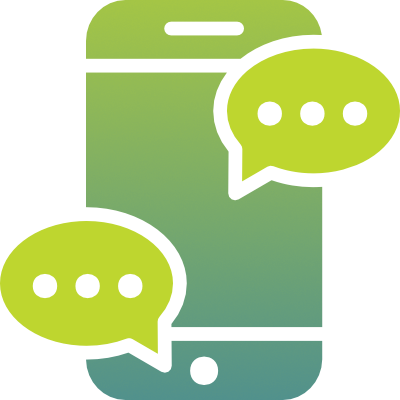 Mobile Apps
Our native mobile apps for iOS and Android turn your smartphone into a portal: connect with your team via chat, receive push notifications or search for important documents.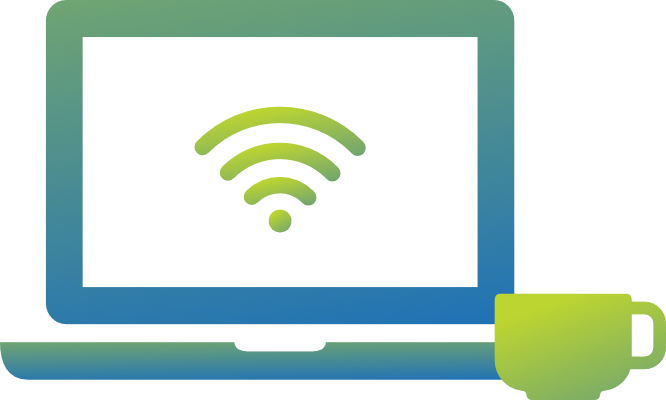 Supports New Work Approaches
Working from home, remotely or in co-working spaces, XELOS supports your team and offers the necessary flexibility.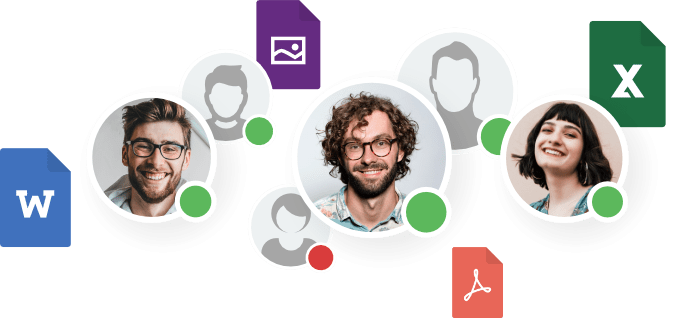 De-centralised Teams
XELOS supports dispersed teams across departments, locations or countries. Searching for experts with just one click: XELOS allows you to filter by special skills.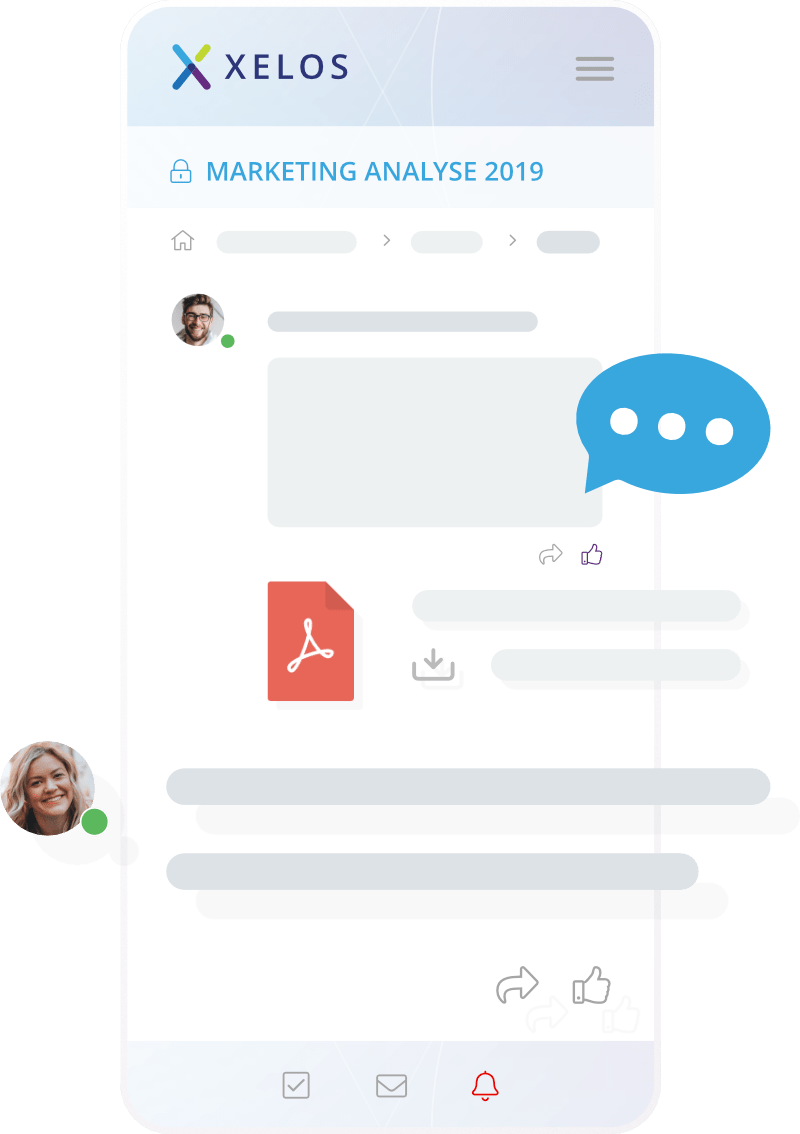 Available Everywhere
Modern social workplace solutions like XELOS allow your employees to access important info, documents and connections comfortably and in real time.
Whether you prefer working in a browser or via our native apps, your team will benefit across platforms and locations.
Documents for your Team
Edit Documents Together
Organize and edit personal and shared documents and use our clever DMS to make them available for your team.

Versioning
Within the DMS you store and edit your documents, and our smart versioning helps you comprehend the changes between different versions.

Microsoft Office/365 Integration
Seamless integrations allow you to open Microsoft documents right from your XELOS DMS and save them without having to download them first.

Easily Share Documents
Drag & Drop documents right into your project group to make the most current version available to your team. You can also share documents with a public link.

Reach Everyone with Minimal Clicks
Keep your Team up to date with XELOS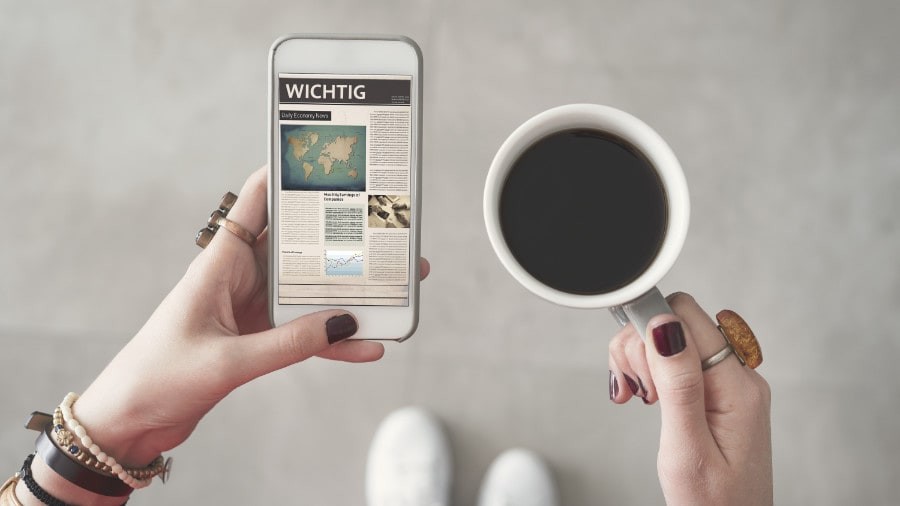 News
Use a new kind of communication! Use our News tool to distribute important notices, info, news or appointments to your coworkers, whether you share it globally or use a designated project space.

What you see if what you get with our editor which allows you to add documents or pictures to your article and shows the formatting right away.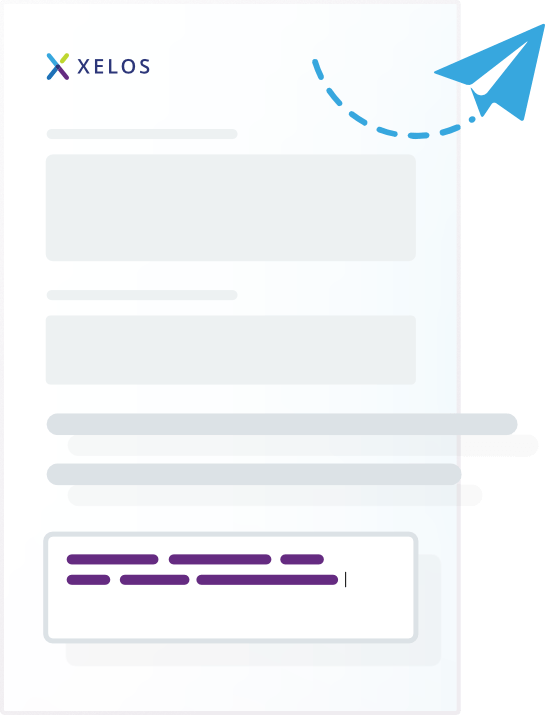 Newsletter and Circulars
Keep your teams in the loop: send a newsletter or a circular to update a user group or members of a project easily with only a few clicks.

If needed, read confirmations can be added.