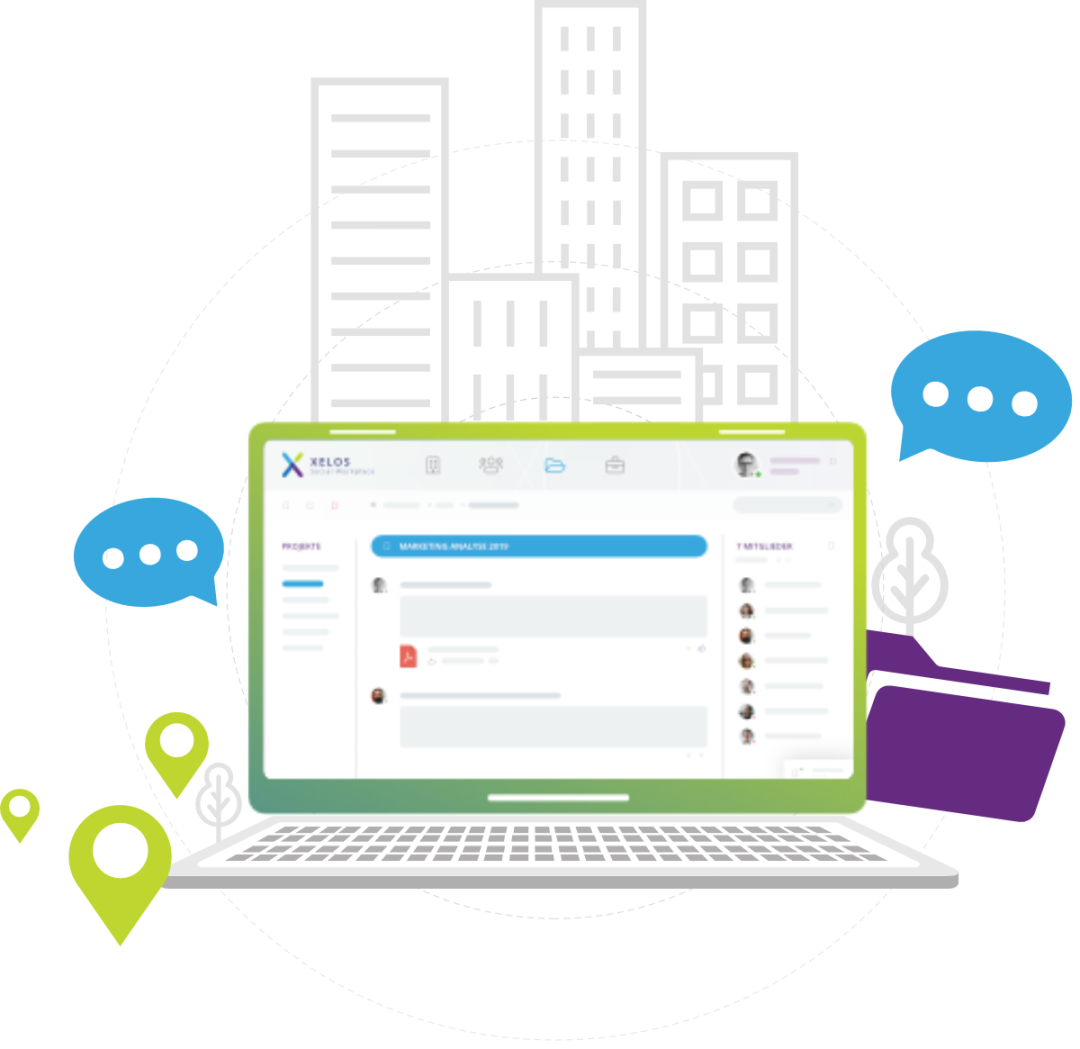 Your XELOS - The platform for the whole company.
At the heart of our development lies the belief that people achieve more together. XELOS helps you to connect all employees in your company and provides them with important tools for collaboration, knowledge transfer and joined project work.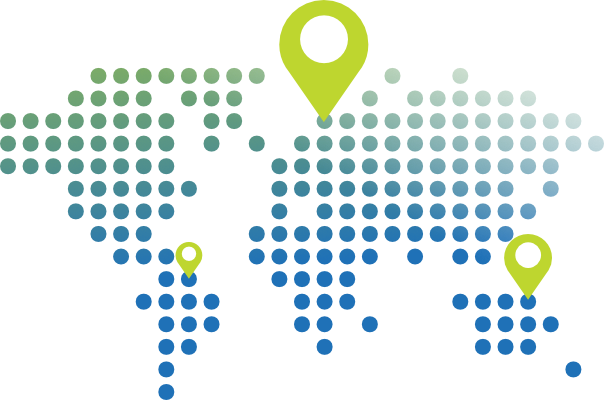 Independent of time and place
With XELOS, all employees can always access their work, tasks and documents, regardless of where and when they need to access them.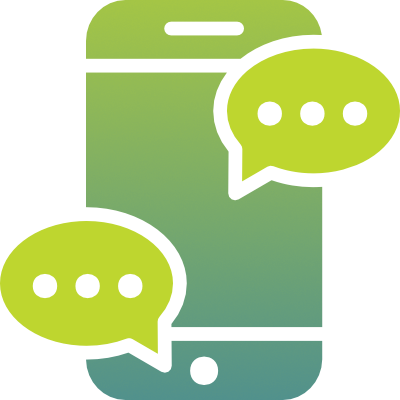 Mobile Apps
The XELOS apps for iOS and Android make it easy to access the system directly from a mobile device and simplify communication with integrated chat, push notifications and search functionality.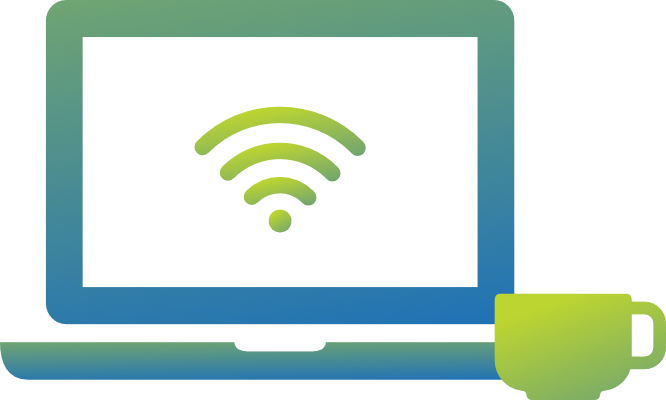 Supports New Work approaches
New Work approaches are optimally supported by the use of XELOS. No matter whether home office, remote work or co-working space, the system offers you the necessary flexibility.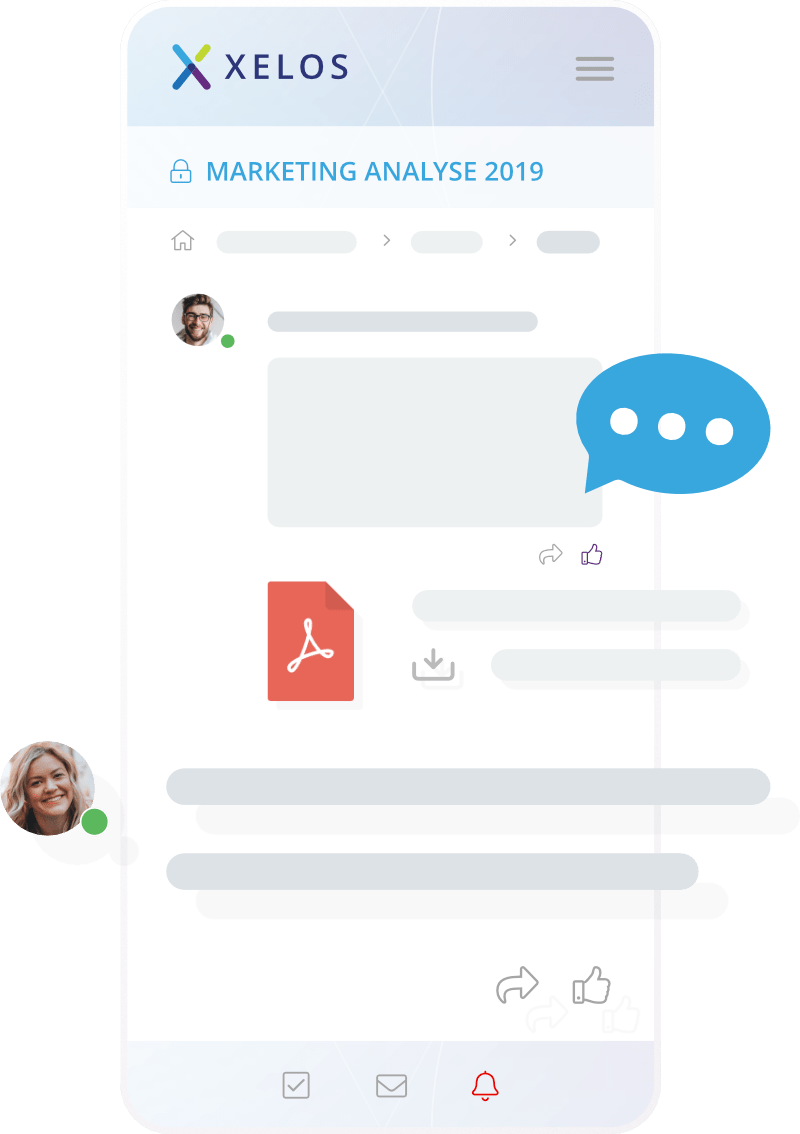 Communication
The defining characteristic of modern companies
XELOS helps employees connect with each other and, thanks to numerous social features, also promotes mutual understanding and appreciation. Employees can communicate with each other in various ways:
Communication in open and closed groups
Posting and commenting in microblogs
Direct exchange in chats
Content-related communication directly on documents
Exchange and evaluation of ideas
Answering questions in forums
Creation of simple polls and surveys
Communication from anywhere thanks to mobile apps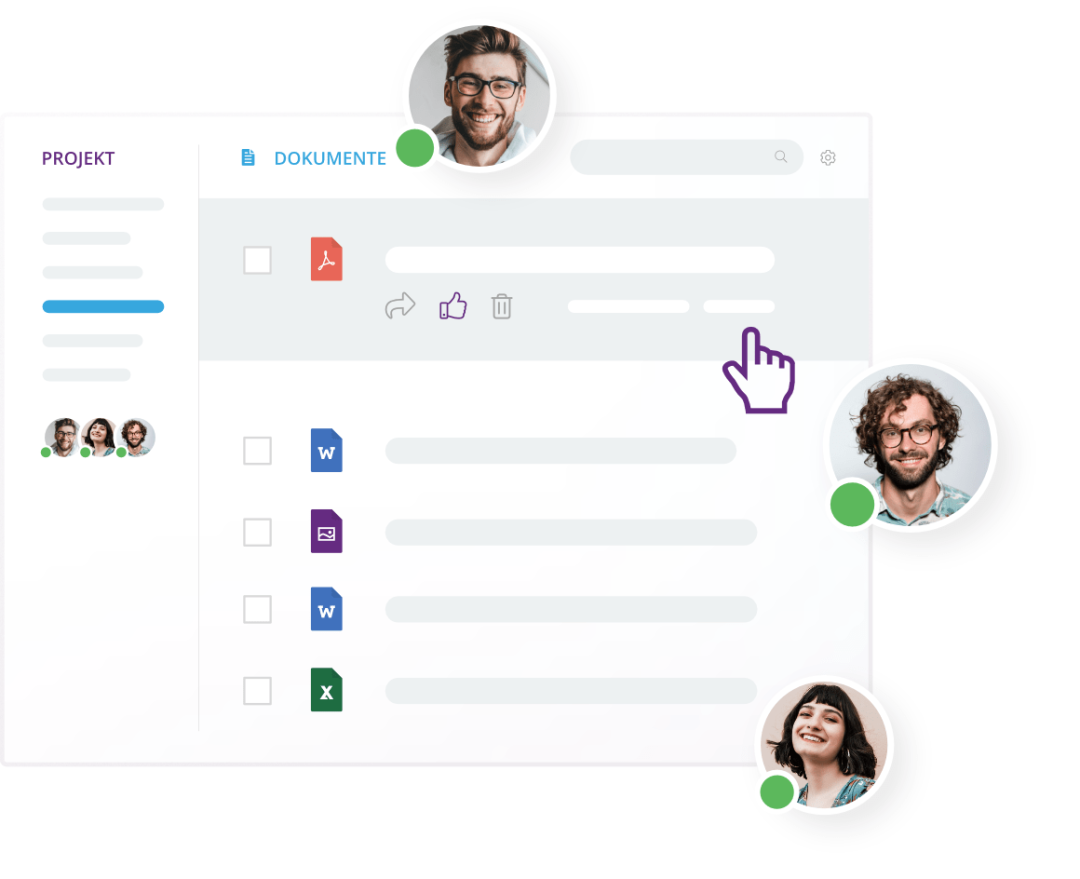 Collaboration
With XELOS you can work together in groups and on projects. You collaborate on tasks, share important knowledge in wikis and work together on documents with colleagues and other departments.
Digital Enterprise
With its professional apps and add-ons, the Digital Workplace XELOS also supports the company in the digitalization of numerous workflows and important processes.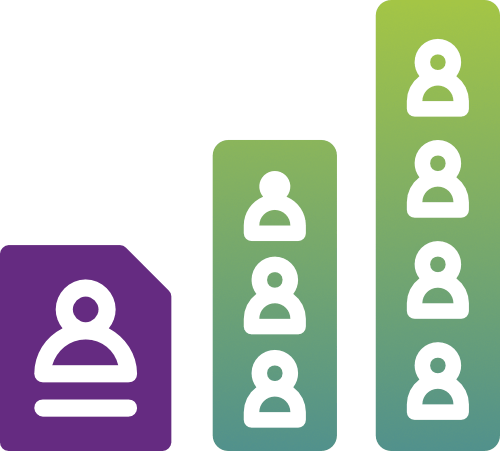 Time-saving HR
With the HRM add-on you can create digital personnel files and thus digitalize time recording, vacation management, travel expense accounting and sick leave.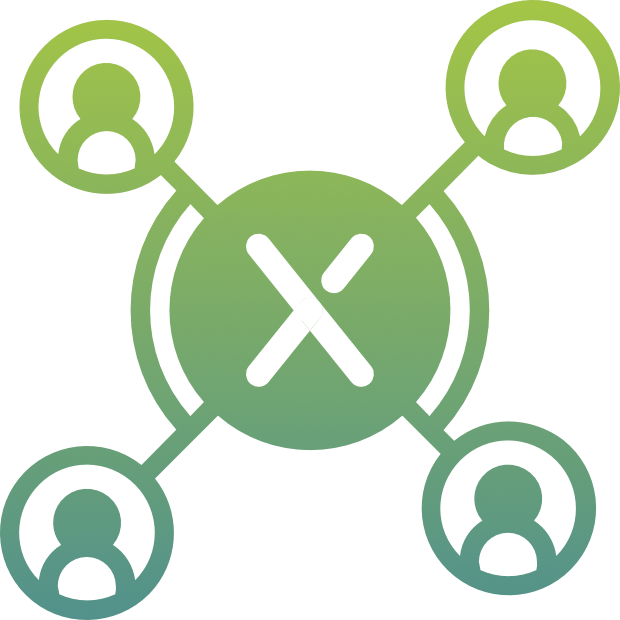 Integrated CRM
Manage customers, projects, contracts and more with the CRM add-on from XELOS. Data can be gathered easily and evaluated in forms, campaigns and reports.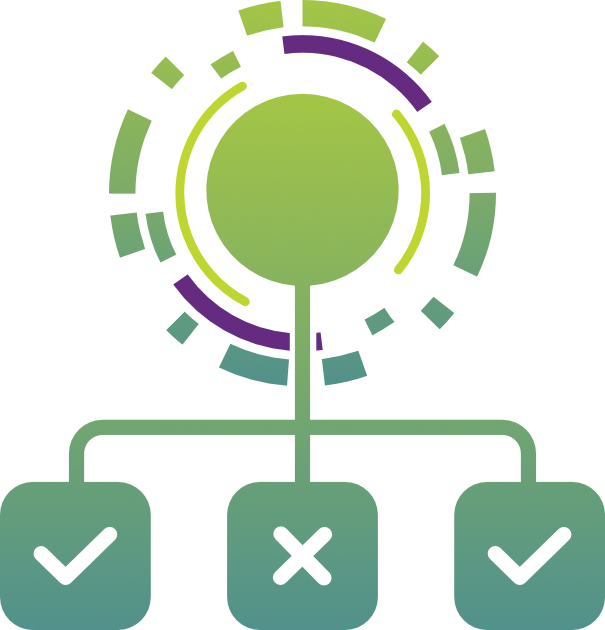 Workflows
Use XELOS for process automation and quality assurance. Support everyday tasks by designing and controlling complex, multi-level workflows.
Your data is safe
Data security and data protection are of the utmost importance for us and our customers. They are therefore taken into account in all aspects of development and our services.
Also suitable for your company
Developed for professional use, XELOS can be easily adapted to customer requirements and integrated into existing processes.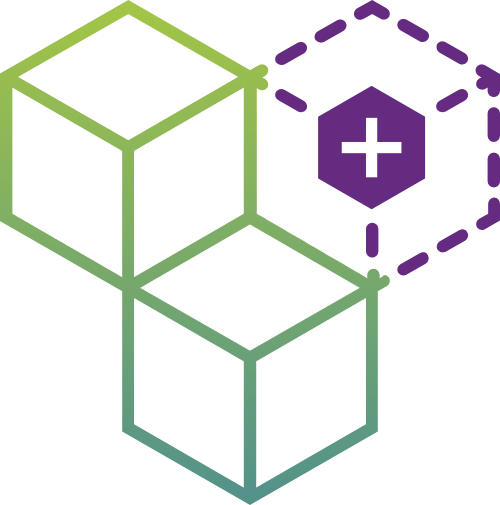 Flexibility - Modular structure
With over 35 XELOS apps, customers can configure and expand their system in a modular way and adapt it to their specific needs.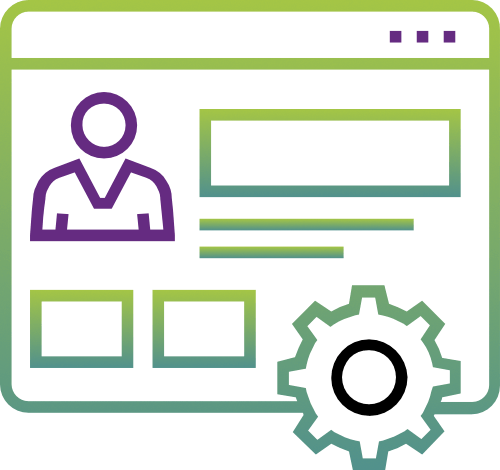 Professional rights management
A central functionality in XELOS is its professional rights management, which allows precise control over functions and information for users and groups.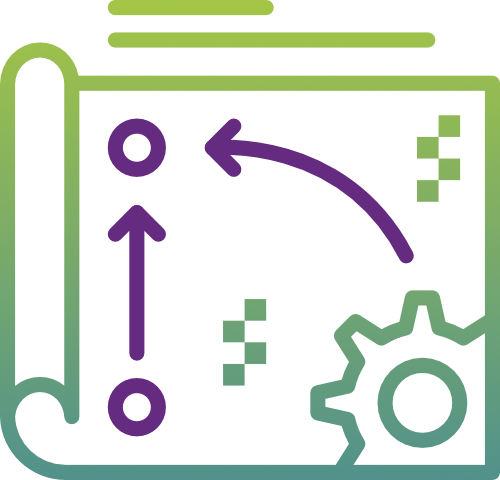 Extensive interfaces and APIs
XELOS has numerous interfaces, such as SOAP, Active Directory, WebDAV, Microsoft Office, XELOS API, etc. - this allows the system to be flexibly integrated into existing infrastructures.
XELOS is more than just software
Dedicated developers, many years of experience in projects and German language support round off our services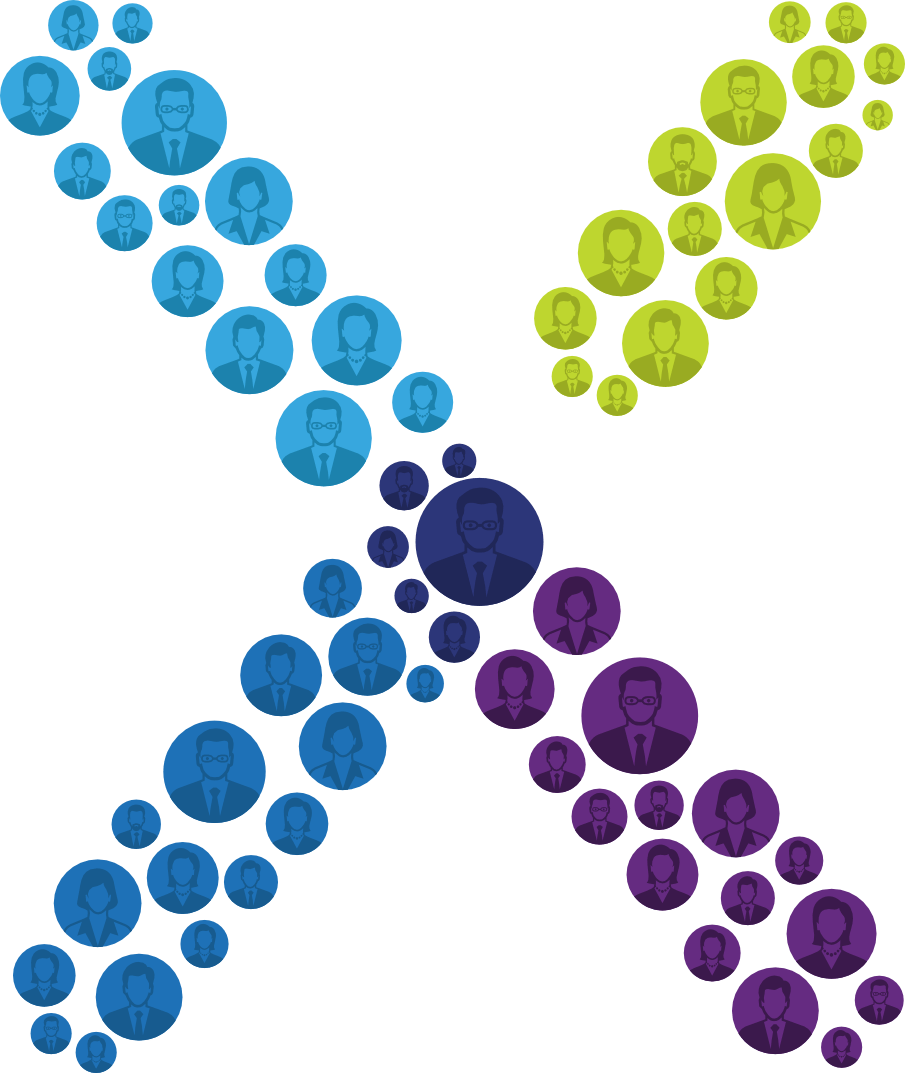 Made in Germany - 15 years of experience
XELOS has been on the market for more than 15 years and is a software made in Germany. From development and support to hosting: everything takes place in Germany.
Hosting in Germany - German language support
We host all systems in modern, TÜV-certified data centers here in Germany. Our customers are supported directly by our German-speaking support and operations teams.
Future-proof
We continue to enhance XELOS with each new version. This way customers always benefit from the latest technologies and features. XELOS always grows with their needs and can be expanded at any time.