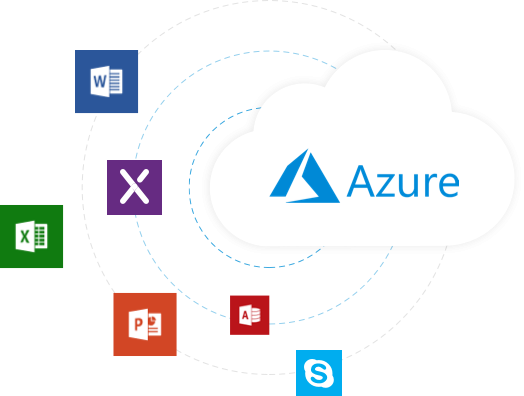 Microsoft 365 Integration
XELOS as part of your Microsoft 365 and Azure strategy!
The new integration simplifies both system deployment and administration. In addition, all users benefit from new features such as the new single sign-on with their Microsoft account and access to their documents in OneDrive Business. With these new features, we are laying the foundation for exciting integrations for customers who already use Microsoft 365 in their company and would also like to use the extended capabilities of XELOS Social Workplace.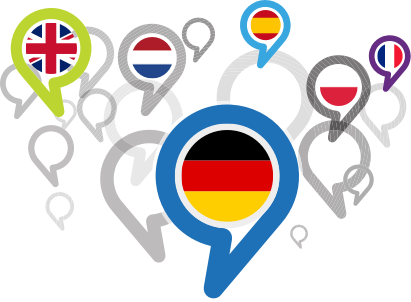 Translation [PRO]
Multilingual communication in real time
XELOS has always assisted the communication between users at different locations. In the new version, we are now significantly expanding these possibilities and simplifying the exchange between employees in different countries, speaking different languages. With the new PRO app, XELOS can now translate content and conversations into all languages available in the system and automatically display the content in the user's native language. Collaboration in international teams and companies has never been so fast and easy!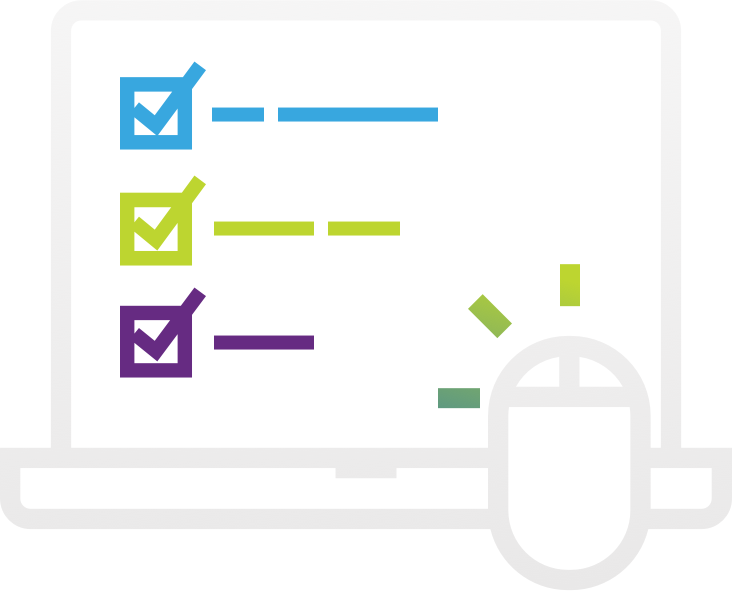 Digital Lists
Easy management of structured information
In many companies, lists represent a convenient and familiar way of collecting information. Often lists were created with very different types of information and added to constantly. With the new list app, XELOS now supports a simple way to collect and share information in the same way. But unlike other systems, in XELOS this is only the beginning of the possibilities. As a collaboration platform, XELOS supports collaboration in lists and offers many additional features to enhance digitization processes.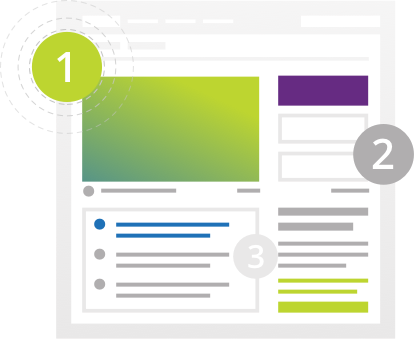 Tours [BETA]
Onboardings and introductions made easy
A decisive factor for the success of a new system is the easy and quick familiarization of the new users with the system. Here the use of explanatory videos and simple tutorials can be very helpful. However, the modular structure of XELOS and the often strong customer-specific modifications of the systems have made this difficult in the past, since a ready-made tutorial often no longer corresponded to the appearance of the features on the customer system. With the new Tours module we now developed a possibility to create different tours of the system and its features. The users receive a detailed explanation of the existing features and possibilities directly in their system. The tours can be created freely and also allow interactions by the user. Of course, tours can also be restarted at a later time. This allows users to find their way around more quickly and to use the system independently in no time.
Advanced social features
Multiple new features for an easier collaboration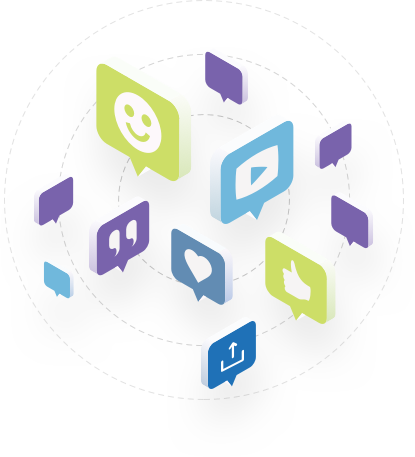 Sharing
Easily point out interesting content to your colleagues by sharing it with them. It's also easy to point out important details.
New subscription system
The new logic for easier subscription to content and documents provides more granular control over content you just follow and content you want to be actively notified about.
Live online status
For an easier collaboration, the online status of the users is now displayed in many places directly on the profile picture of the user and updated in real time.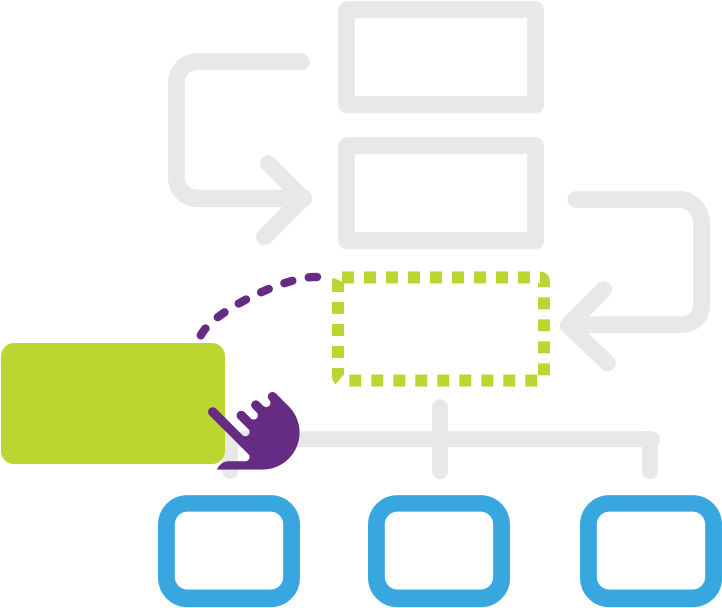 New workflow designer
Create and automate processes even easier now
XELOS is known for its flexible support of automation processes. Our workflow app plays a central role here. With the new version in XELOS 8, this has also been improved in many places and is now easier to use. With a new, integrated workflow designer, even complicated workflows can be created in seconds along with the definition of statuses and transitions. All that is left to do is to configure the desired actions and the new workflow is ready to go.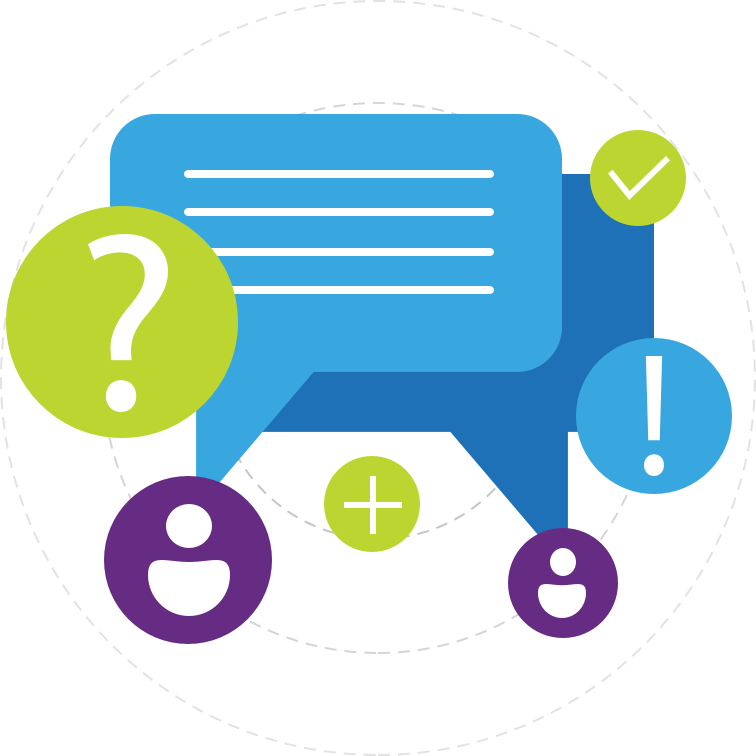 Surveys and Forms
Create interactive processes and involve employees directly
A central task of new corporate intranets is to enable and simplify interactive processes with employees. There are many examples of this: Surveys, forms, work instructions with read confirmations, audits, orders as well as the automation and evaluation of these possibilities. These are some of the new possibilities that can be realized effortlessly with the new modules and workflows in XELOS 8.
The new X8 technology
The latest technology "under the hood" as well
Not only the features have been improved and extended in the latest version of XELOS. Our systems and the framework have also been further optimized to make working with XELOS even more enjoyable.

Reduction of system load
The new system for a simplified communication of backend and frontend intelligently combines requests to the server and thus reduces the load on large systems.

Extended Kickstarter app
The new version simplifies the development of new apps by developers of our customers and partners. Properties and methods generated by the system are automatically injected as documentation, so that model properties, for example, are directly available in the editor.

New deployment technology
The new preferred installation variant uses our new docker system. This not only speeds up the installation of new systems, but also simplifies the expansion of the systems with new features and accelerates processes while operating the systems.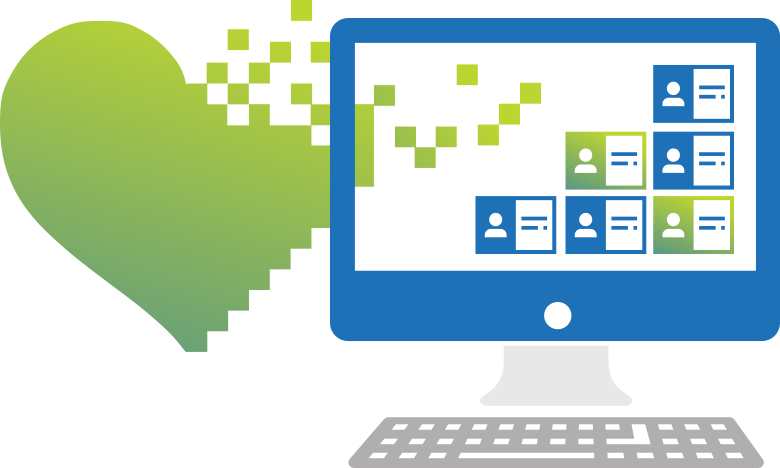 HR Process: Sickness Notifications
Simplification for employees and back office
Sickness notifications can now also be submitted digitally in XELOS. A user can call in sick in the portal. This leads to it being visible to his colleagues that he is not in the office and his team / supervisor are informed accordingly. In addition, the certificate of disability can be attached to the sick note in digital form and the absences can be stored centrally within the digital personnel file. Finally, the days reported as sick are taken into account in time recording.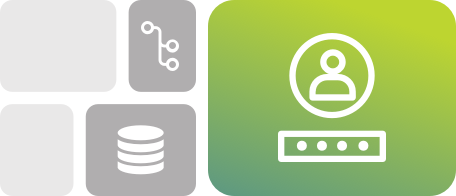 New feature: Widgets
Use XELOS even more effectively as your home page in your daily work
The administrator can create new widgets for his users on the homepage or in the dashboard, which provide users with access to third-party applications. Each link is represented in a modern tile look and access to external applications can also be combined with direct transfer of access data (SSO).
Simplified microblogging
The exchange between colleagues has never been easier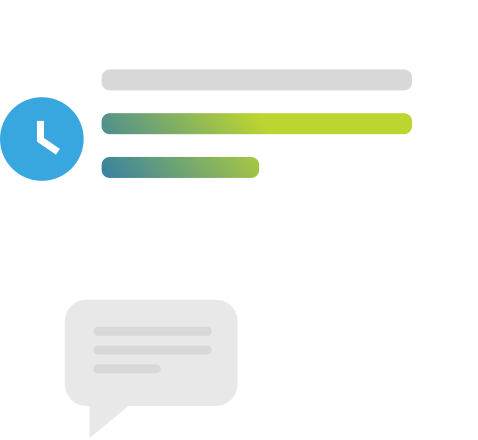 Edit Comments
In the new version, comments can be edited by the author for a limited time. Small corrections are now effortless.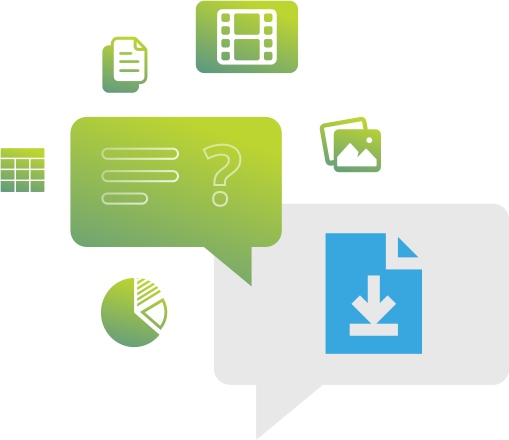 Point out documents
A colleague needs a document quickly and easily? No problem! Now documents can be uploaded directly into answers.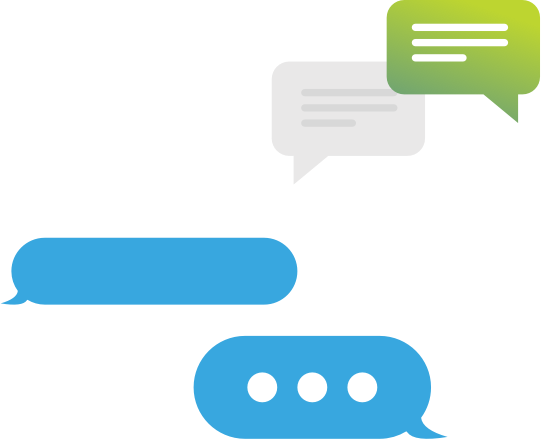 Improved continuity
The new version also makes it easier to add content from mobile phones and tablets. Write a post like "A picture of the new construction site:" and take a picture directly with your camera as an attachment.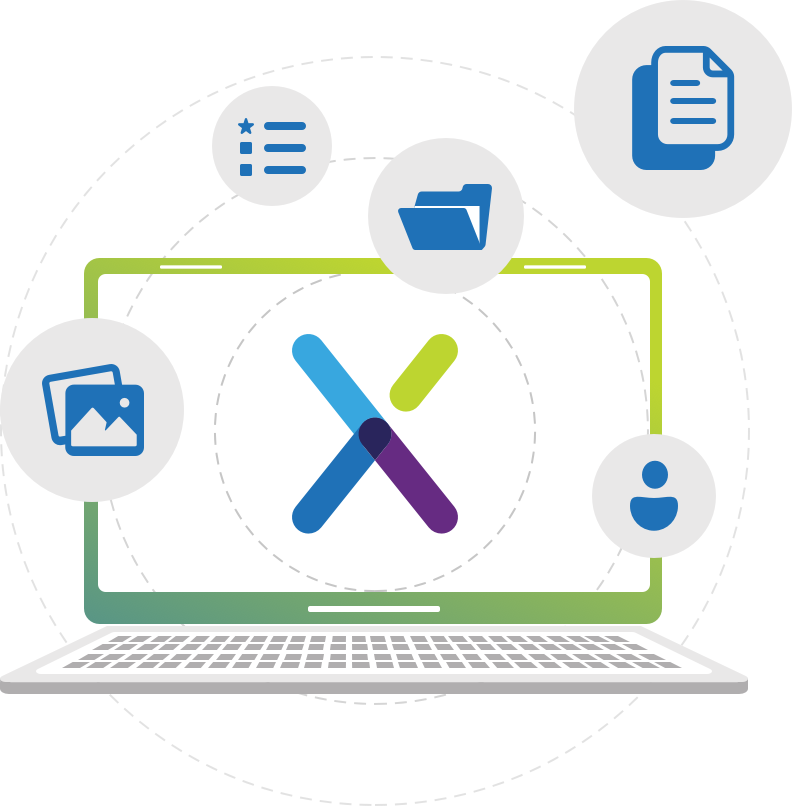 Document collections
All important documents in one central location
The new document selector now supports the integration of customer-specific file sources. For example, a data source "image database" can be implemented in a customer-specific app, allowing access to an existing data repository in the company. Document collections (e.g. forms, contracts) are also directly available in the document selector.