Faster & more reliable than the grapevine!
XELOS PRO 10
Reach every one of your coworkers and colleagues with our improved editorial and collaboration tools using XELOS 10 - in our brand new design!

"One Place to Work" with XELOS
Flexible software that adjusts to your needs. Used world wide, designed and supported in Germany, for almost 20 years with more than 300,000 users. Fast, modern and powerful. Use it on PC, Mac, on your phone or tablet.
Satisfied customers – over 300,000 users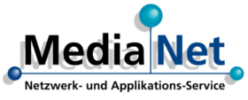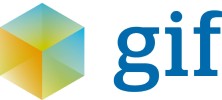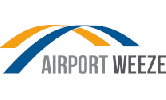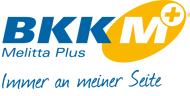 XELOS provides what you need
Discover the extensive applications that companies, agencies, educational institutions, teams and organizations use and trust.
Communicate easier
Quick chats, collaboration through micro blogs or thematic discussions in forums - with XELOS you take your internal communications to new heights.
Collab without borders
Organize group projects, invite coworkers into discussions, delegate tasks and add to documents together.
Knowledge, centralized
Whether you want to stay in the loop with news articles, need to look up important directions, or keep on top of project details, customer data and vital documents - build your knowledgebase with XELOS and stay organized